Advancing Human Through Science
UPGRADE YOUR LIFE THROUGH SCIENCE
Latest research, paired with human feedbacks, we are here to do that for you. Then we formulate sufficient data, to confirm potency of the formulated product. Right here, for you.
Ensure safety and efficacy
R & D
We are research and development organization. Synthesizing, combining and testing novel ingredients so, you, our customers get exactly what you asked.
Machine ASSISTED
We utilize Ai in searching for published research to provide the latest ingredients for our formulations.
BRAIN OPTIMIZATION
Our specializations include product that optimizes your brain functions, and brain health.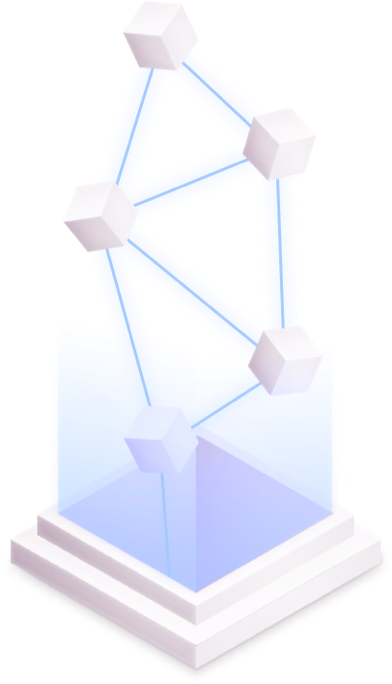 We work with a wide variety of industries & users
Most of our clients and industries include food and beverages, supplements and sports team. With latest data on research, we can provide recommendations on regimes and routines for you to optimize your health and life. 
New Ingredients Synthesis
Consultation & Recommendations
Write to us ! We love to hear from you. Even slightest of an idea, is a good idea.
 ask@theupgradenutrition.com
Browse existing case studies and products
49 Soi Phattanakan 50,
Bangkok, Thailand 10250
Tel:+66-2-722-9784